Living for it
I haven't done a Living For It post in quite awhile. Here's what I'm living for these days.
Side note: Men, I'm forcing Pat to blog about things he likes this weekend. There you'll see gadgets, maybe some army gear, and possibly more gadgets. In this post, not so much.
Biggest Loser
Umm, Red Team…you all need to go home! How can you send home Arthur? How about the chick that lost 1 pound in 2 weeks? It brought a tear to my eye to see my little Artie go home; he really has a lot of weight to lose. It's ok though, he has his Papa to help him along at home. But seriously, you'll find me cheering on the black team every Tuesday night as if it's the World Series. You'll also find Pat with headphones on to drone me out in the other room.
Flats
I think I'm allergic to heels. Don't get me wrong, I love a heel but my comfort outweighs the cuteness. I hope flats never go out of style because if they do, I'm going to have some seriously achin' feet.
Britney's New Single: Tilll the World Ends

Am I admitting this? For all of the interwebs to see? Don't care! Love me, hate me, I like Britney. Yes, at almost 28 years old I jam out to pop music like it's nobodies business. Judge.
Something I am not living for: WPPI SARS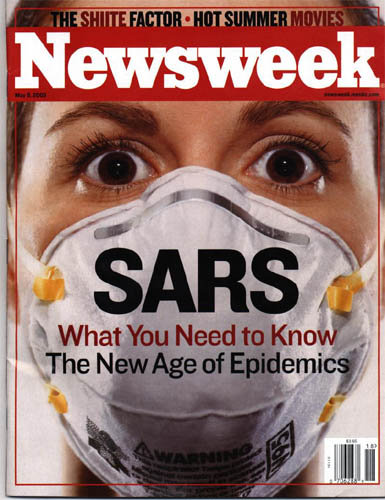 Someone needs to confess to their responsibility to getting everyone and their 2nd shooters sick at WPPI. On a serious level, it was not cool to be eating on top of the Stratosphere in a ROTATING restaurant on our last day of vacation feeling like I was dying. I'm still sick bucko! I'll find who you are, you can't hide!
I'll be curing myself with auto tuned music and watching others sweat when I should be. All while my feet feel like they're walking on clouds because I refuse to elevate them over 1 degree.